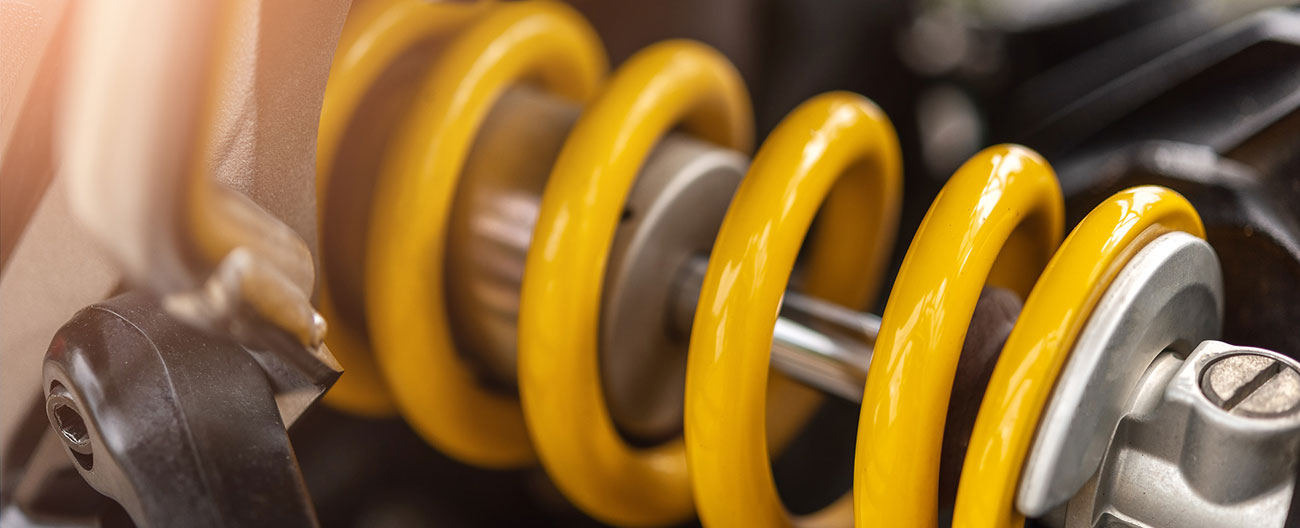 History
How MH Suspension came to be
After leaving School in 1978 with a Grade 1 CSE in Motor Engineering , my first job was in a Ford Main Dealership as an apprentice working mainly on HGVs and Transit Vans . I attended many technical courses at the Ford training facility in Daventry progressing to technician working on all sizes of Ford vehicles in the dealership.
I passed my apprenticeship and College CITIB qualification in Motor Vehicle Training along with my HGV class 1 driving license in 1982. By this time I was already in my second season of AMCA MX and of course, doing most of my own repairs.
Pro Circuit UK, importers of Husqvarna, were situated closed to the Ford Dealership where I was working. I used to help them out at test days and shows and in 1983-4, and I got talking to a one of the mechanics, Willie Simpson, and mentioned that I would like to be a GP mechanic. The following year I got a call from Willie saying he needed a mechanic and was I still interested. I said I was, and was told he would be home from France in two weeks and recommended I hand in my notice. I duly did this the next day and have not looked back since.
MH SUSPENSION LTD (FORMERLY MH RACING)
Formed in 1989 by Mark Hammond and myself after five seasons as a GP MX technician to riders Willie Simpson, Jeremy Whatley and Jorgen Nilsson. During this time I also worked and lived in Holland for WP. The early years were spent doing all types of repairs and tuning for Off-Road bikes. Numerous championships were collected along the way in ACU, AMCA and BSMA in both adult and schoolboy ranks.
As time went on I found myself doing more and more suspension work. I made the decision to phase out the other repairs and solely concentrate on becoming a suspension shop.
25 YEARS IN BUSINESS
After being in business for 25 years and moving to my new purpose built premises in 2009, I have accumulated a vast wealth of knowledge to service and rebuild all makes of suspension and to carry out set up on Road, Race, Off Road and Quad machines. I have been a Ohlins and WP main agent, handling the Ohlins Off Road sector solely from 2005-2009. Following a restructure, I am now one of a handful of Ohlins Official Service Centres in the UK who deals directly with the Factory in Sweden, providing our customers with the latest, best technical service and back up for your Ohlins product.
Contact us